Product of the Week for 9-4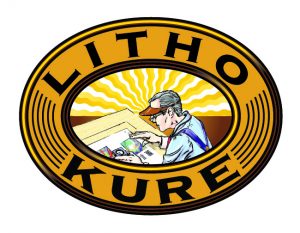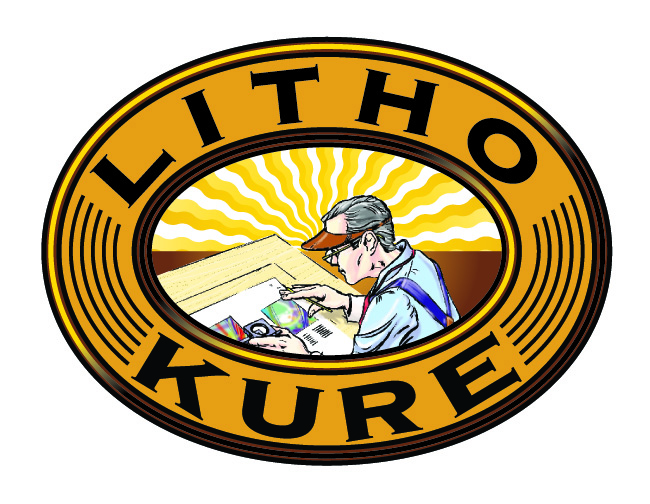 Product of the week is LED-257 LED Gelled Photoinitiator Blend, which is ideal for LED and H-UV offset litho inks.  LED-257 provides maximum top and through cure at various lamp settings and is easily incorporated into offset or flexo ink formulations.
Other characteristics:
Effective in typical LED emission ranges 365nm, 385nm, or 395nm
Not recommended for white inks or clear formulations
Gelled structure helps maintain ink body
Easy to handle
More information can be found on LED-257 Technical Data Sheet or by contacting us.