Product of the Week 11-11-19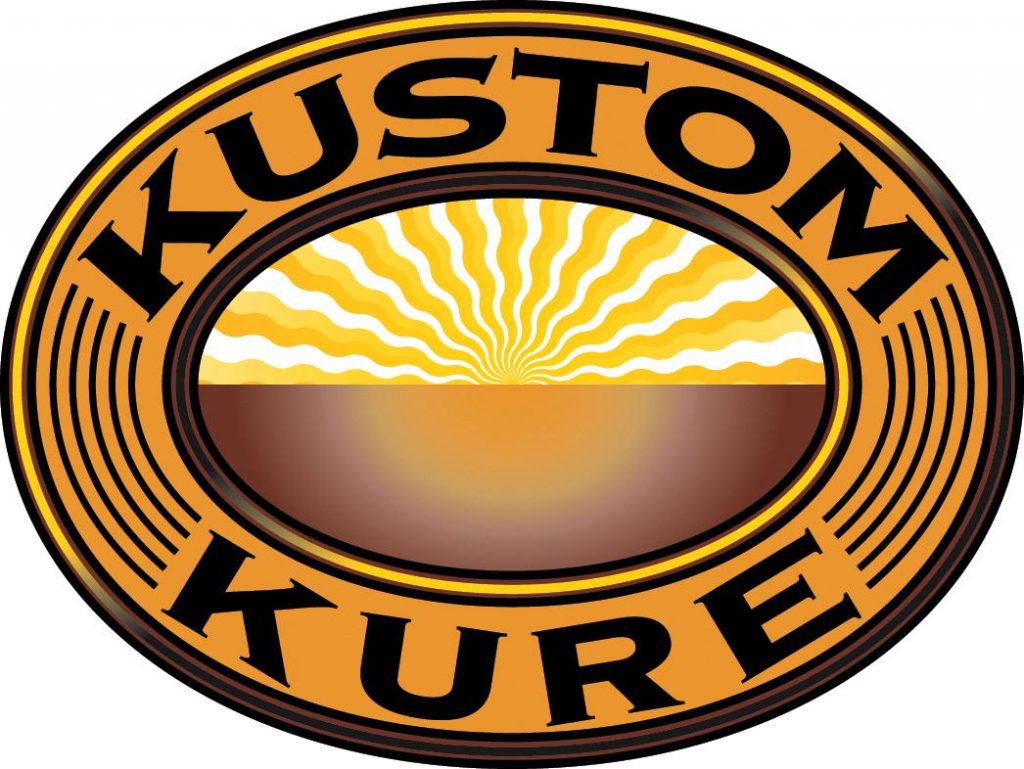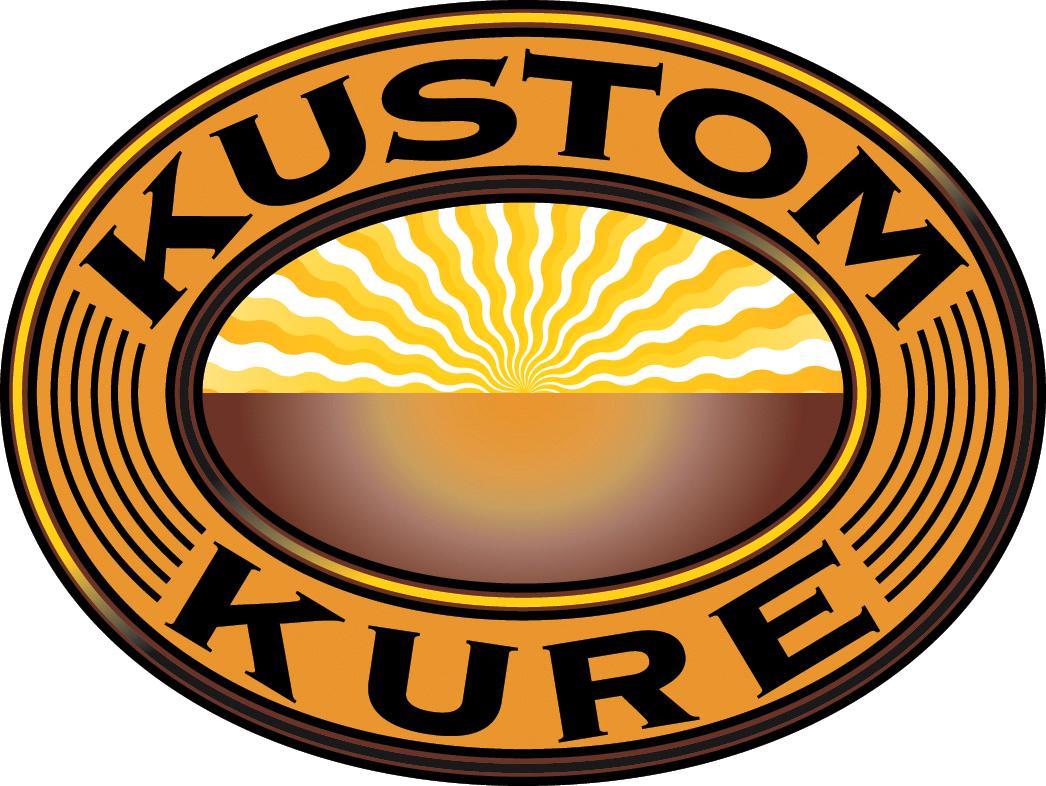 Product of the week is KS-871 Chalkboard UV Coating. This specialty coating is formulated to imitate a chalkboard when properly applied and cured, allowing the user to easily write and erase with chalk. KS-871 is recommended for offset and flexo printing on paper, paperboard, and select other non-porous substrates.
Other features of KS-871:
Imprintable, foil-stampable, and glueable
Benzophenone-free
Low thixotropy
More information can be found on the KS-871 Technical Data Sheet or by contacting us.