Product Spotlight 03/02/2020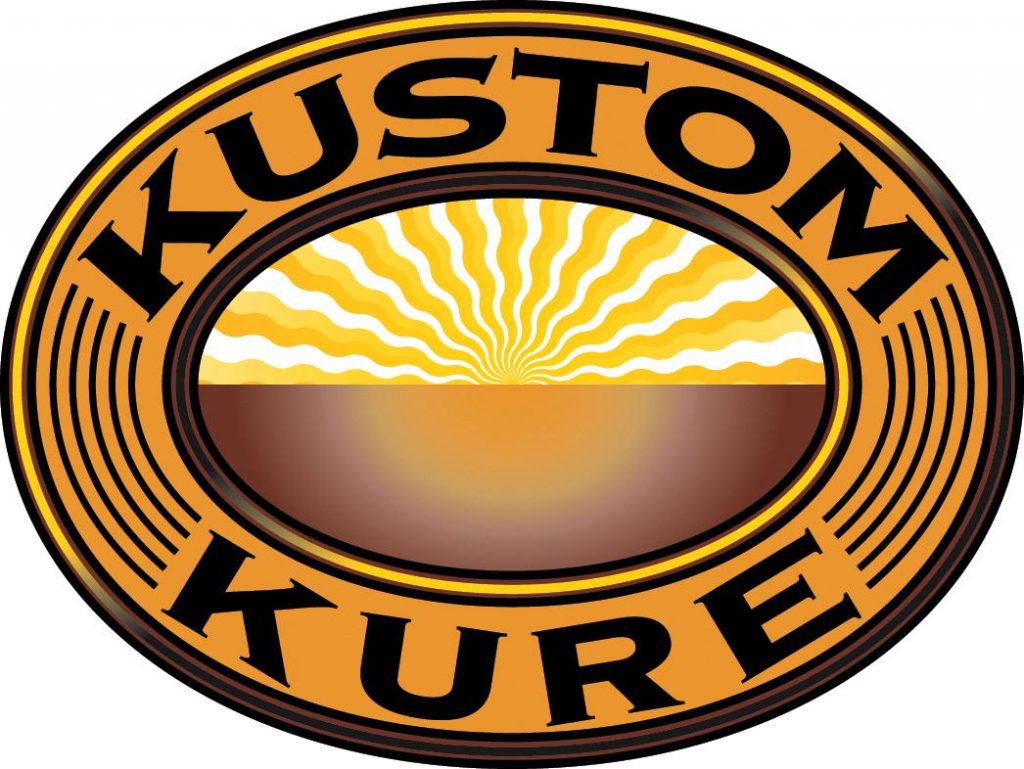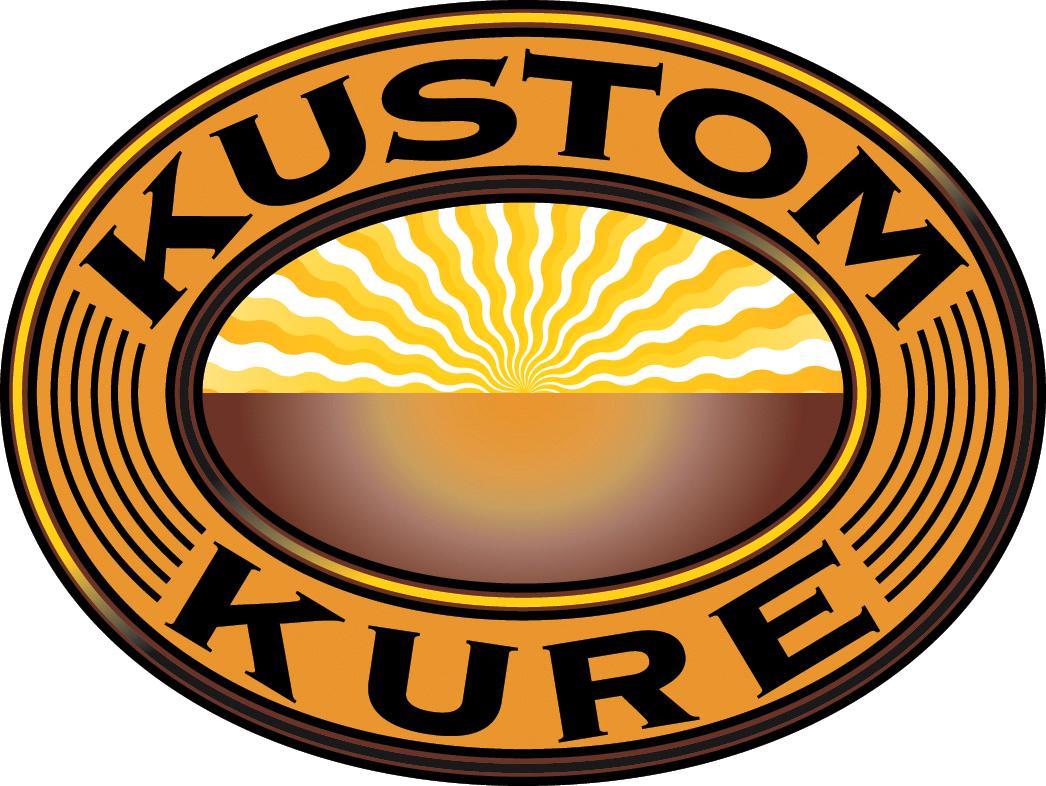 LED-303 is a balanced extender system for LED curable flexo inks with photoinitiator already added. LED-303 exhibits excellent rheology, outstanding press performance, and fast cure. It can be used to make all types of LED flexo inks. Suitable for coated & uncoated papers, treated PE, PP, and various treated films.
Other features of LED-303:
Viscosity 30 – 35 sec. #3 Zahn
Appearance Cloudy Liquid
Solids > 99%
More information can be found on the LED-303 Technical Data Sheet or by contacting us.