Product Spotlight 03/20/2020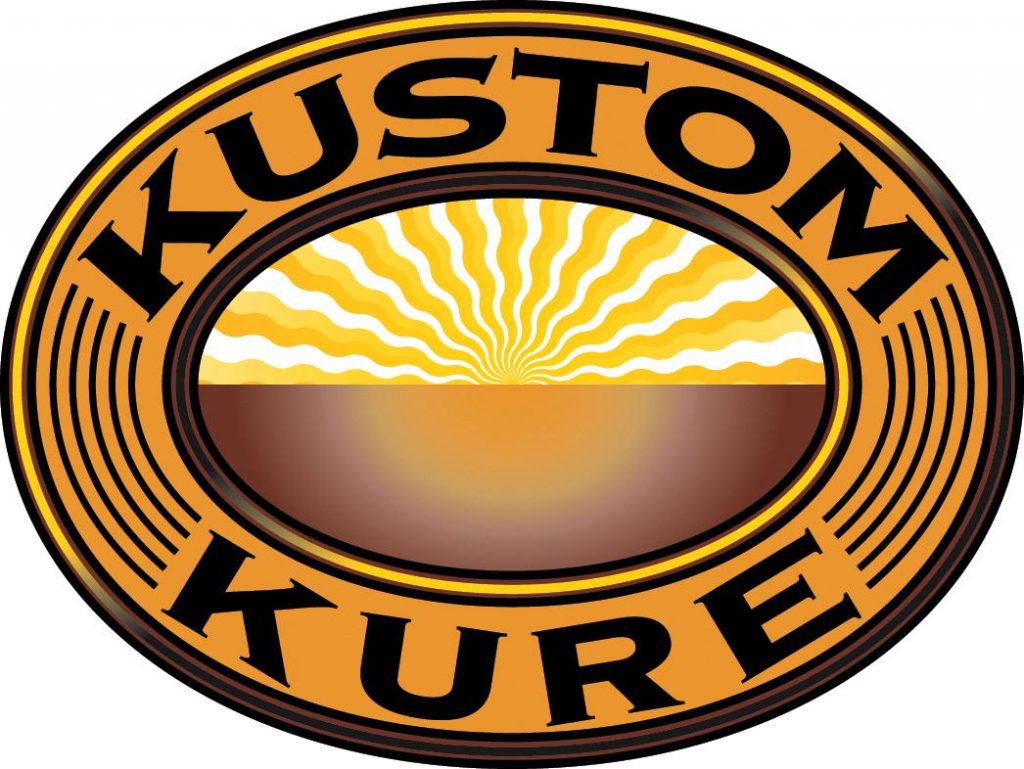 Today's product Spotlight is KS-903 BZP Free High Gloss Litho UV OPV . KS-903 is recommended for use as a UV overprint varnish where high performance, high gloss and fast cure response are desired. KS-903 is applied in-line over UV-curable litho ink on paper or folding carton substrates.
Other features of KS-903:
Excellent cure response
BZP (Benzophenone) Free
Excellent litho properties
Not considered imprintable, foil-stampable, glueable, etc.
More information can be found on the KS-903 Technical Data Sheet or by contacting us.